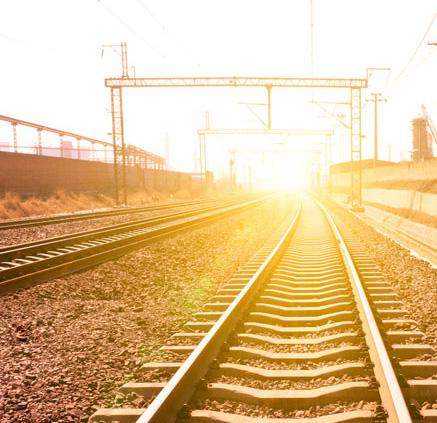 Specialists in the manufacture of railway electrification elements for over 30 years
Specialized producing railway components as catenary poles, gantries, cantilevers, steady arms, Mechanical Compensation Systems and any other steel fitting for flexible overhead catenary or rigid catenary.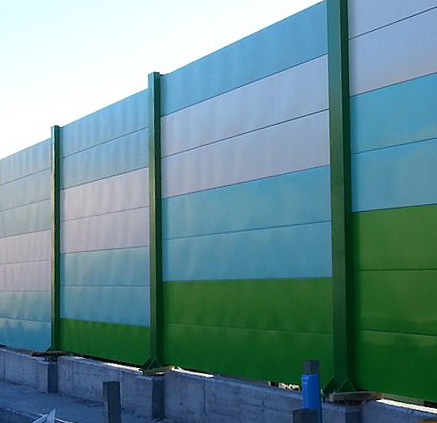 NOISE BARRIERS
Our objective is to obtain the maximum quality in the field of acoustic pollution, looking for the best results from the beginning in the study phase through the execution and finishing with the conservation, collaborating with our clients to obtain their maximum satisfaction.
SUGREMIN has in all its products the CE mark in conformity with the technology and quality required at community level, tested and certified in accredited acoustic laboratories and notified according to standards EN 1793 and EN 1794.